We're unlocking the potential of blockchain technology.
Hashed is a team of blockchain experts and builders based in Seoul, Singapore, Bengaluru, and Silicon Valley. We believe that decentralization has the power to transform not only the global economy, but the very fabric of the internet. More about our unique perspective
Investing and Devoting as a Second Team: We Commit as Ecosystem Builders
Hashed is more than just an investor. We offer vast support to our portfolio companies to provide values in essential areas and create an environment where our founders can focus on growth. As a committed partner, we are dedicated to the success of our founders and the expansion of blockchain ecosystem.
Building a borderless ecosystem through out the globe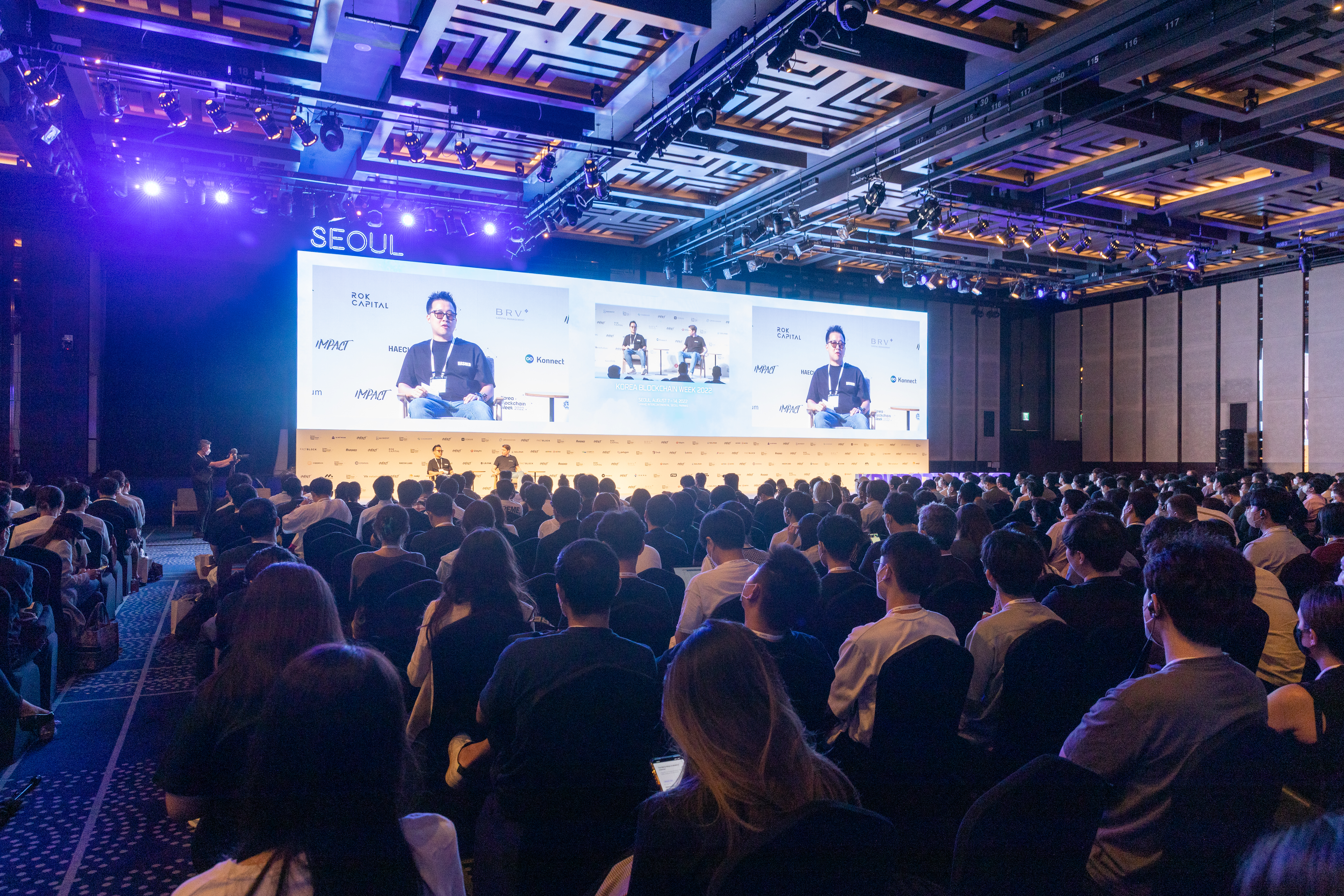 Our founders build decentralized apps, games, tools, and infrastructure.
Our entrepreneurs are identifying and developing new opportunities in the Web3 industry. They are innovating existing business models through blockchain and frontier technologies and making a significant impact across diverse sectors such as finance, gaming, and entertainment. See our portfolio.
Expanding experties to accelerate mass adoption and support Web3 builders
The most insightful opinion leaders run three independent subsidiaries under Hashed to invest in emerging markets (Hashed Emergent), incubate early Web3 startups (UNOPND), and research regulations & policies (Hashed Open Research) to effectively capture opportunities and expand our ecosystems